Private air raid shelters
In addition to shelters for public use, many were constructed in back gardens for personal use. This photograph from 1947 has brick-built School Lane garden shelters circled, and the Hyde Road public shelter marked with a cross.
This shelter survives in the grounds of 44 Waverley Road which was a wartime hostel for Armstrong Whitworth
This wonderful surviving shelter was used by at least three families and is positioned where their gardens met. Opposite the visible door was another (now bricked up) and two well-protected chambers led from the narrow corridor that connected the entrances. To the left can be seen a third entrance on the end of the building that led to a chamber separated from the other two.
This shows the accesses to the two chambers, the connecting corridor runs left to right.
On the ceiling can be seen planking edges, and even wood grain, indicating how the reinforced ceiling was constructed in situ.
With many thanks to Rebecca, the current (and proud!) owner of the shelter.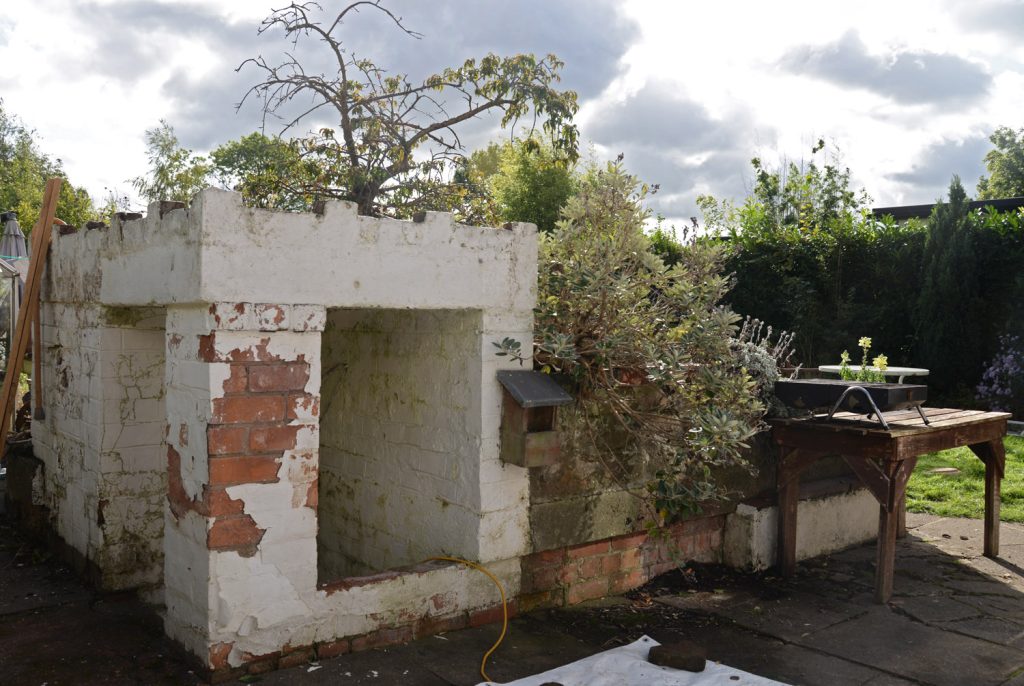 Although not in Kenilworth, this shelter is more than worthy of inclusion. It is in Cromwell Lane and was a wartime Wardens Post. With the house up for sale, the family opened up the shelter for tours on 13th and 14th October 2023 for a small donation. The castellations above the entrance were added later for the shelter to become a children's castle!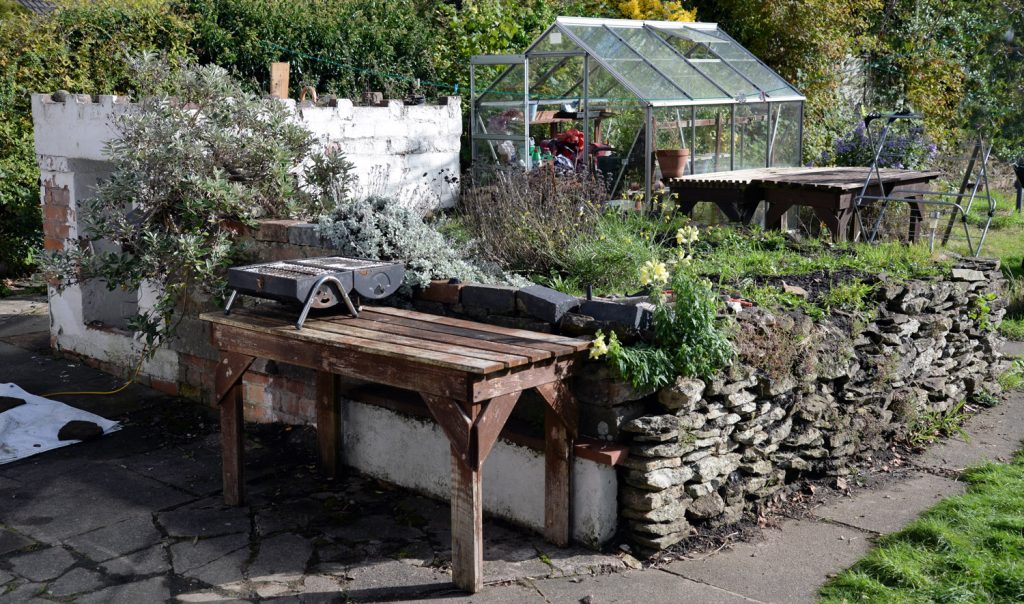 The main part of the shelter is now under a rockery but its roof can be seen under the bench.
The hatch survives but is corroded, and has what appears to be a smaller central opening, perhaps for ventilation.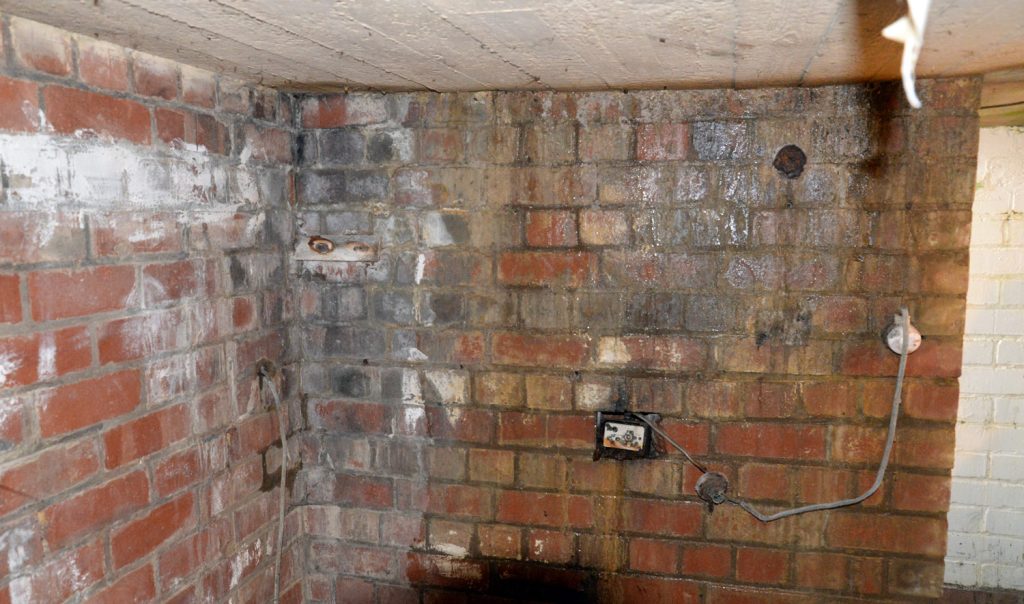 What are thought to be original fittings survive. The switch was originally placed higher and to the right; the half-brick hole in which it sits is one of four, two each on opposite walls, likely to have originally been for seating or even beds. Further up the wall can be seen a batten, presumably once supporting shelving.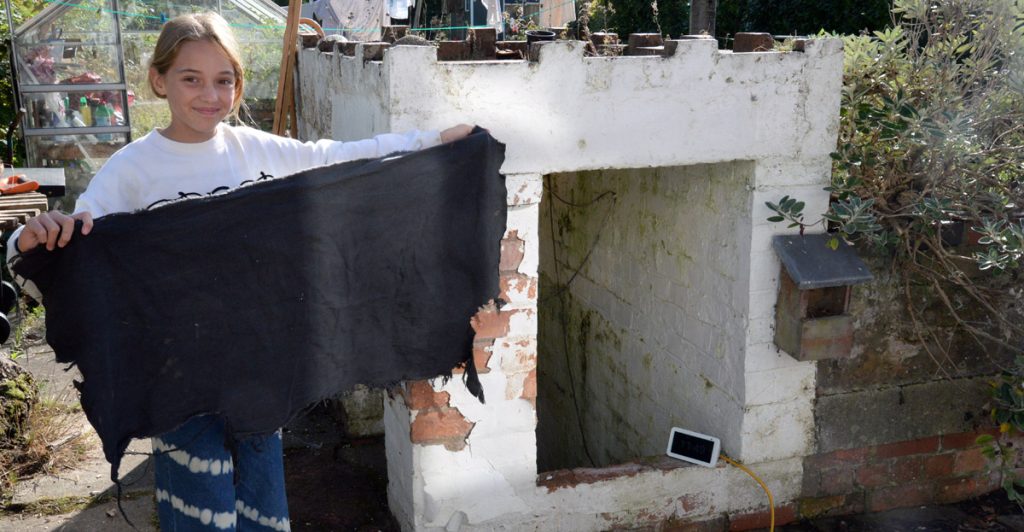 My thanks to Sofia, seen here holding a piece of WW2 blackout material kept by the family, for the tour, and Lisa for giving us the opportunity to see this wonderful shelter.
Do you know of any more still existing air raid shelters in Kenilworth? Please get in touch via the email link on the Home page !!
For public air raid shelters, follow this link:    Air raid shelters